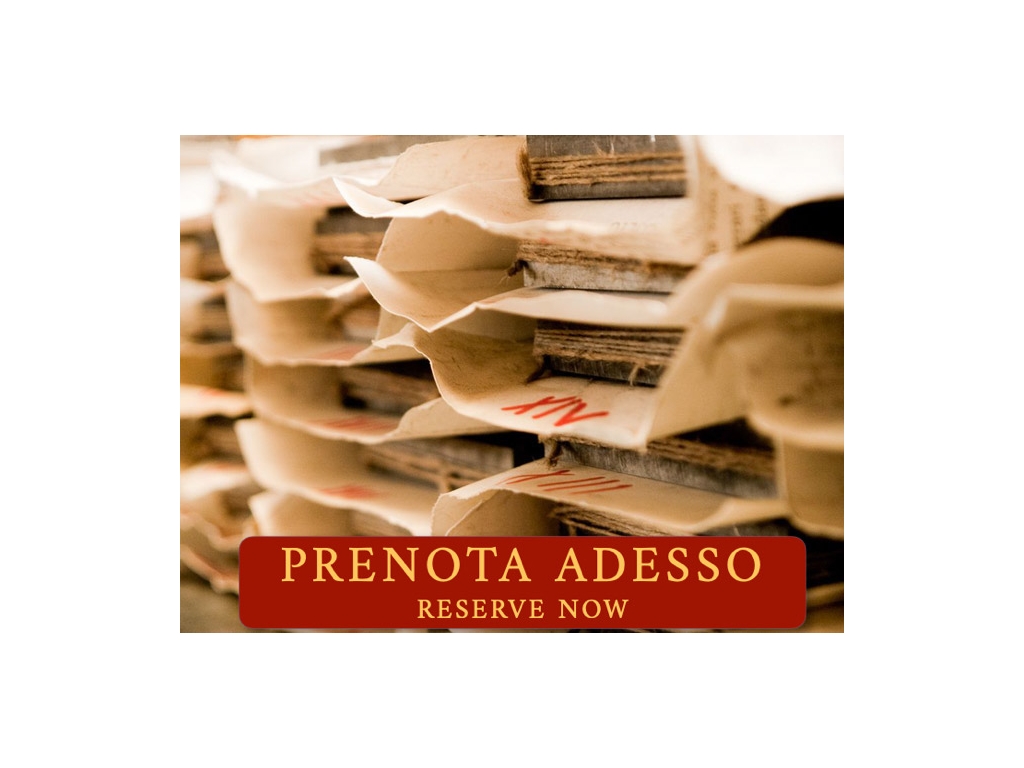  
Sull'indole del piacere e del dolore - P. Verri
RESERVATIONS ARE OPEN
Special pre-publication price valid through August 31, 2020. 
Included in the discounted price is a personalized inscription. 

A passionate investigation into the search for pleasure, engine of human action.

This new edition will be published in Summer 2020. It will be a limited edition of 170 numbered copies.
Complimentary gift wrapping and personalized message for the receiver available at checkout*
(*) no additional charge will be applied
Shipping costs calculated at checkout
Pietro Verri (Milan 1728-1797) sheds light on the nature of human passions and the mechanisms of pleasure, anticipating the new theories of unconscious mental processes, which spur men to act in the pursuit of happiness. 
In Italian.
«His anthropological and psychological analysis is precise. His observations timeless» from the Introduction by Stefano Zecchi. 

A volume in the oblong 8vo format (cm 25x12) of 105 pages typeset by hand in original 10-point Caslon, engraved by William Caslon and cast in the original 18th-century matrices.
This original 18th-century type is contemporary of Pietro Verri, a masterpiece of Enlightenment which has become a timeless classic.
This edition will be a unique case in contemporary printing: the only one composed by hand with an original type contemporary of the author.
Verri's Discorso sull'indole del piacere e del dolore represents the Italian highest contribution to a debate extended to Locke and Hume in England, Rousseau, Helvétius and Diderot in France, Lessing in Germany.