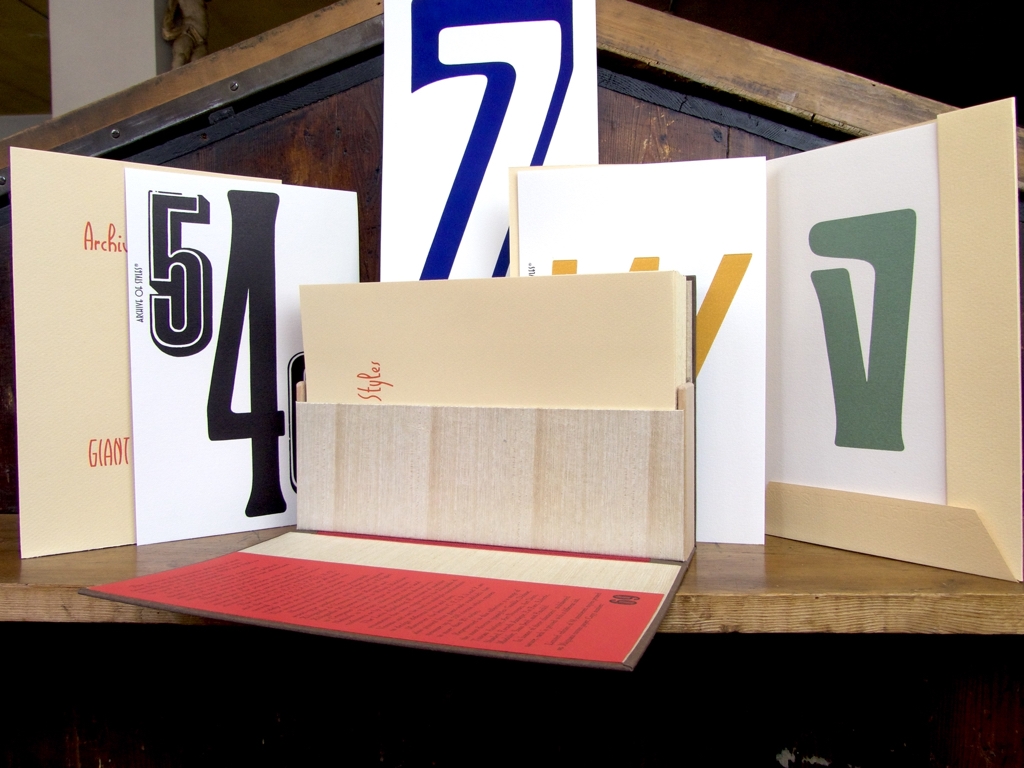  
Italian wood types - specimen book 2/2
The present alphanumeric series is printed from big, original wood types, which were handcrafted in Italy between 1850 and 1950 to be used on large broadsides. 
In fact, for over a century, opera and theatre plays, circus shows and fairs, political rallies and new movie releases were advertised using these iconic typefaces.
Complimentary gift wrapping and personalized message for the receiver available at checkout*
(*) no additional charge will be applied
Shipping costs calculated at checkout
Limited edition of 88 numbered copies printed on Magnani cotton paper. The series includes 39 collectable cards.

Designed to grab attention with their vivid visual impact, the posters were pasted up in streets and squares, soon becoming a distinctive element of the Italian urban landscape.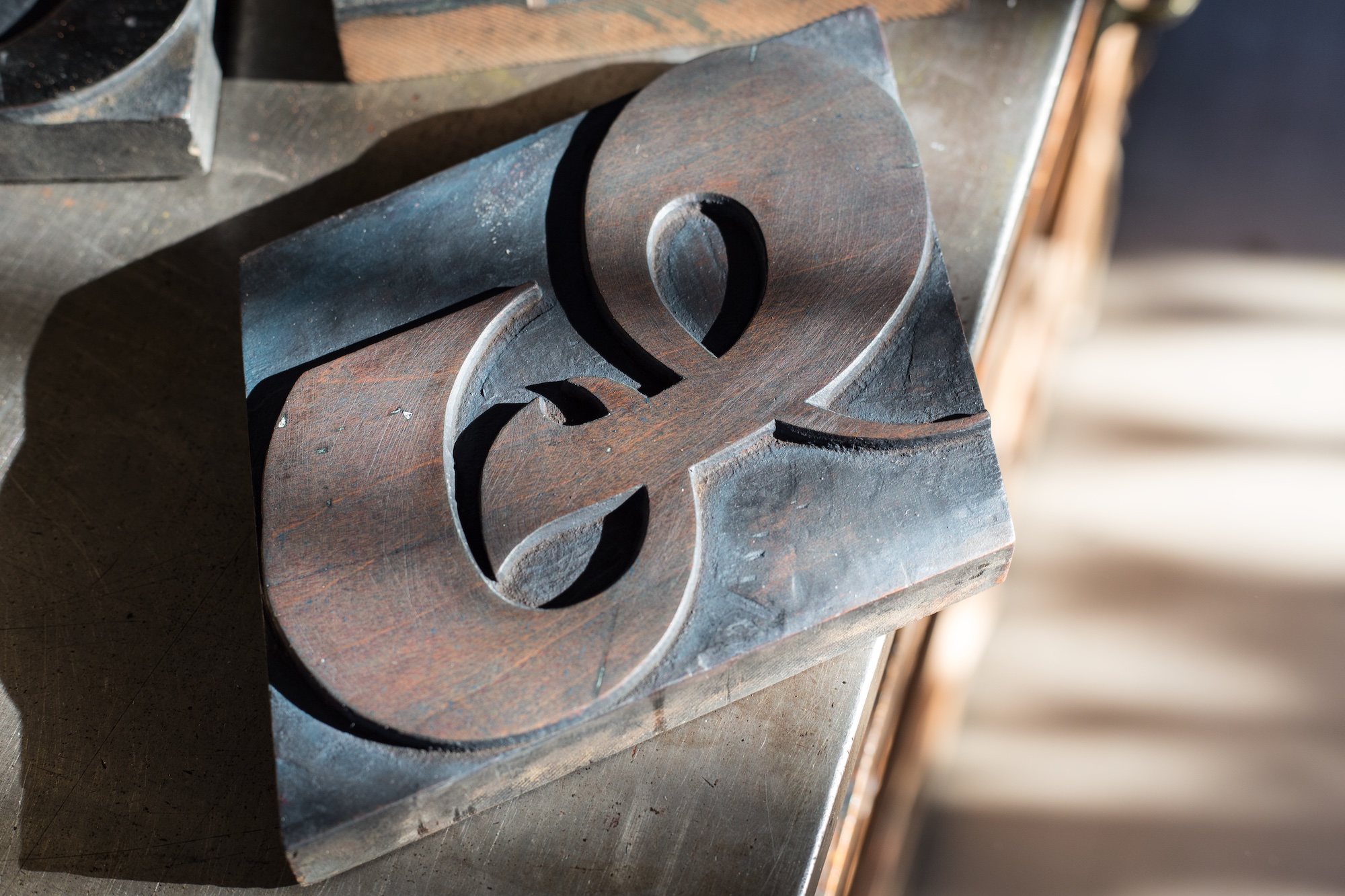 The letters C, D, E, G, I, L, P, Q, U, X, Œ, and the numbers 1, 2, 3, 8, 9, 0 are all hand-carved, as is the pointing hand,

 

which was widely used on playbills and posters. The remaining letters were cut by pantograph. 
Numerous woodblocks come from prestigious wood-type producers, such as Salvati in Foligno, Xilografia di Verona, Sante Marziali and Xilografia Milanese (both in Milan), Melchiori in Crespano Veneto, Cerqua

 

in Giugliano, Nebiolo in Torino; others were cut by local craftsmen or by the typographers themselves.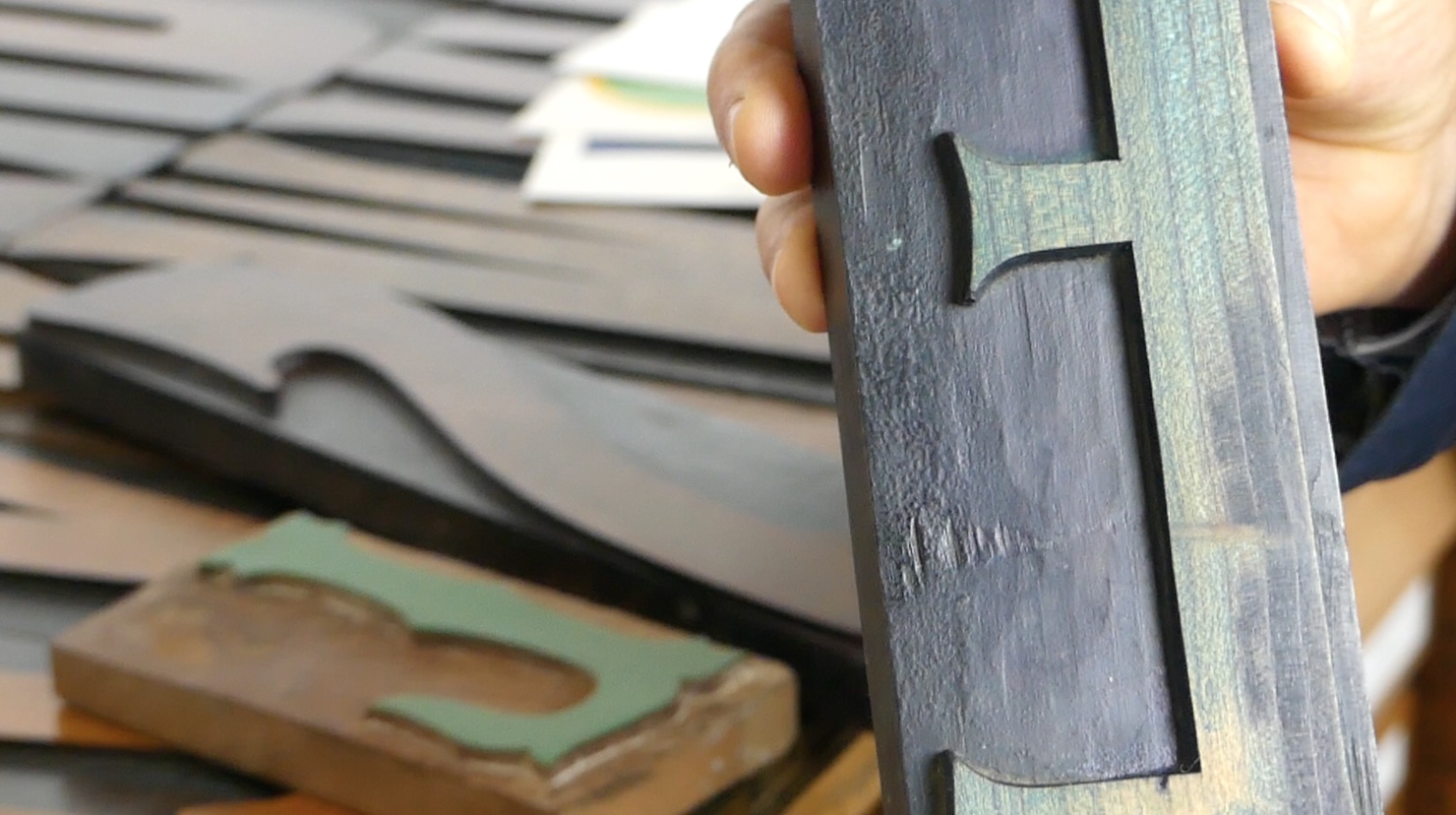 The Latin

 

diphthong

 

Æ consists of modular ornaments that were engraved by the Xilografia di Verona and can be used in multiple combinations to design different forms and sizes.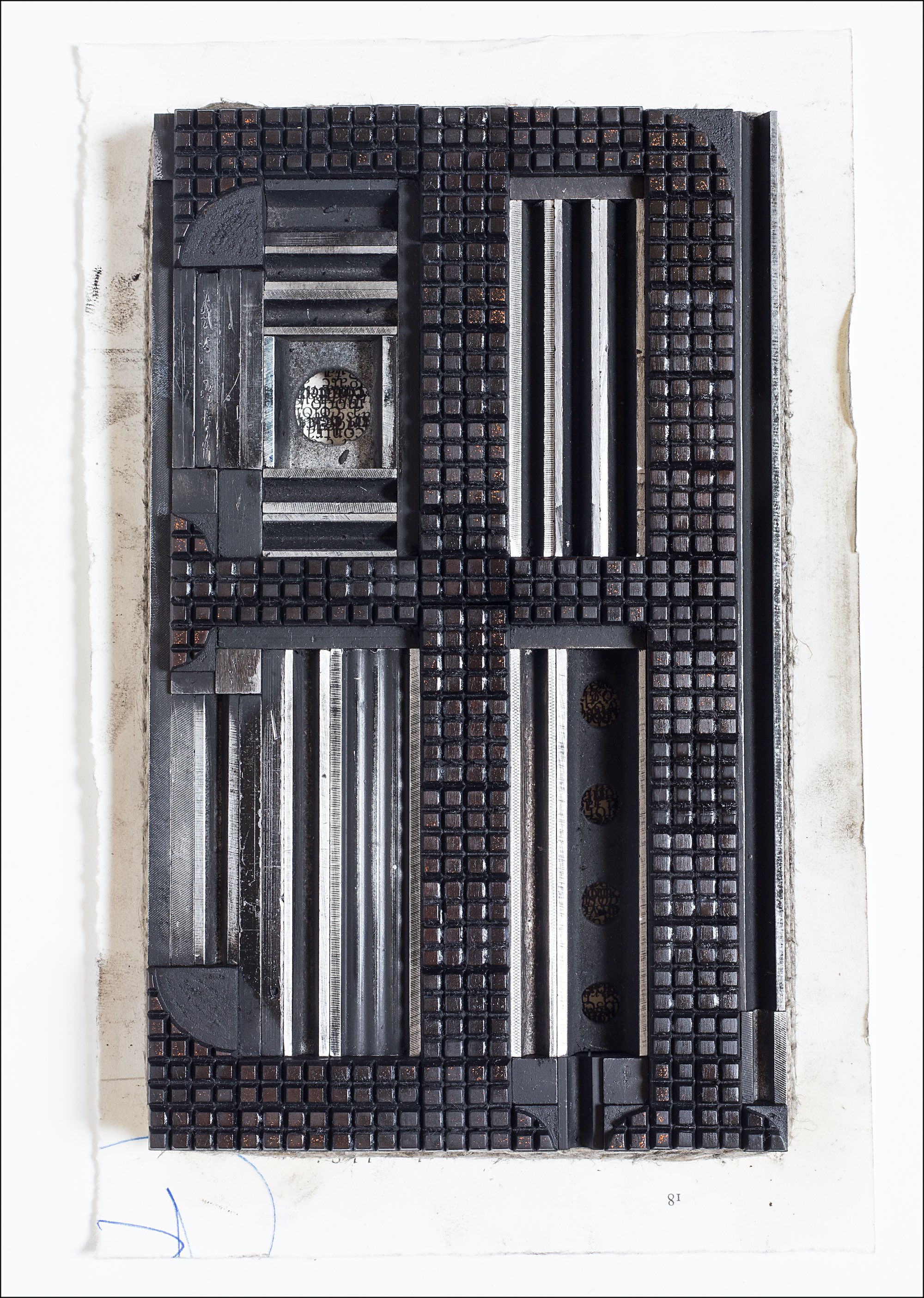 Moreover, the letters C, F, I, P, S, and Z are also printed from giant-scale woodblocks that measure up to 118 picas, which equates to more than 20 inches. 

 
Represented in this collection is a range of the most diverse typestyles: Garalde, Didone, Tuscan Antique, Art Nouveau, Art Deco, Shaded, French Antique, Fat Face, Eclectic, Modular, Sans Serif, and Fanciful.
In honor of these characters' multifaceted nature, each is printed with a different ink.
Damages on the face of the type are generally caused by woodworms. In the image below, some holes were plugged with light-color wood: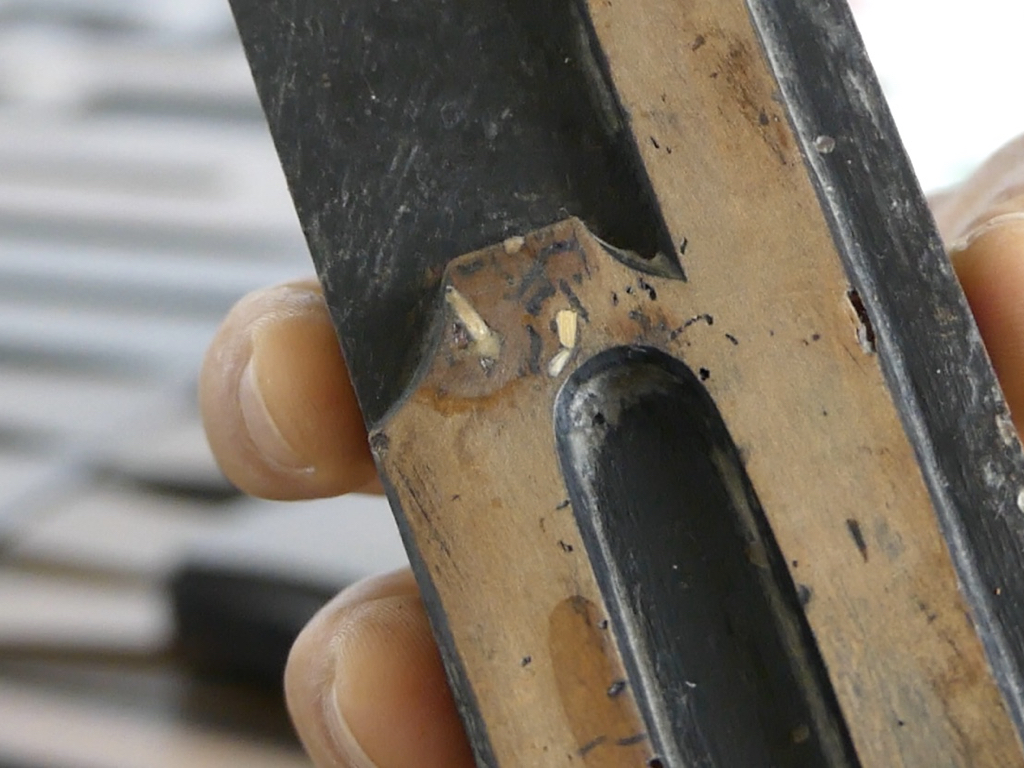 The series is housed in a box and slipcase (16x27x3 cm) hand covered with woodgrain paper made in Japan. The book title "Archive of Styles Wood" is letterpress-printed on the slipcase's spine from original Mignon Halbfett type, cast by Böttger Schriftgiesserei in 1909 (Leipzig).
Both the book title and the text on the inside of the slipcase are handset in original Paganini type, designed by Raffaello Bertieri and cast by Nebiolo Foundry, Turin, in 1926.
The collection is housed in folders (12x15cm), each including 3 specimens. The title "Archive of Styles" on the folders is handset in 
Serie Bengasi, a wood type cut by the wood-type producer Xilografia di Verona in the 1930s.